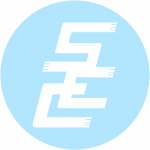 Science Communication Club
accurate. unbiased. creative.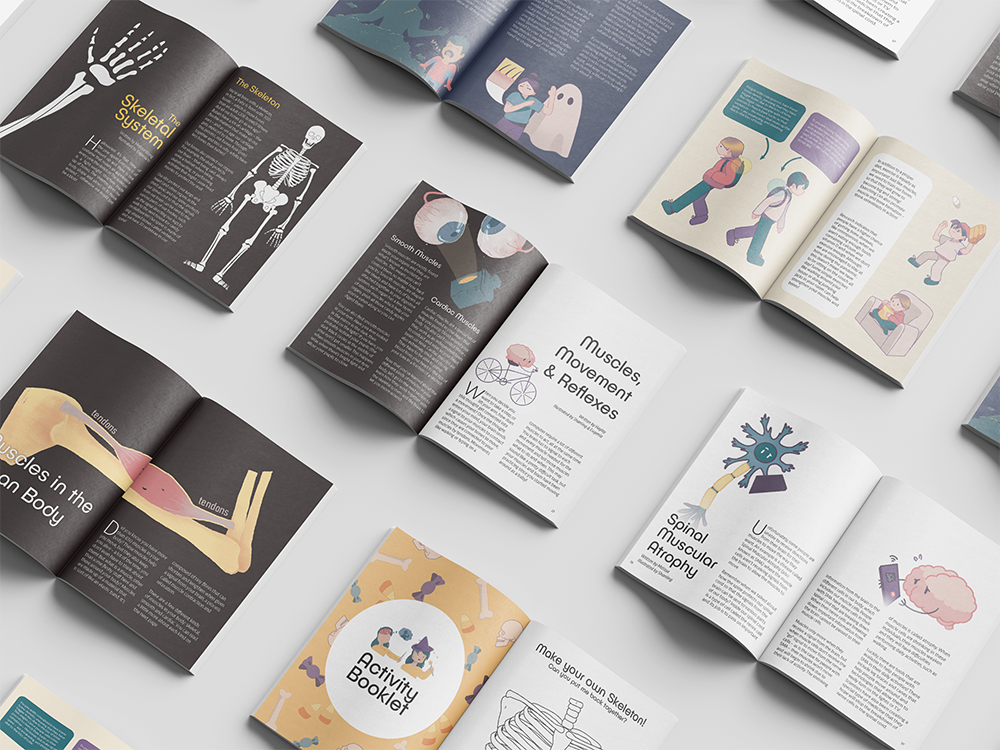 STEM Up: Science Magazine for Kids
The SCC is proud to publish STEM Up, a student-run science magazine for kids ages 6 to 12. Readers can learn about exciting topics in science through original short articles, illustrations, and activities.

STEM Up is part of the Stem Kids Initiative (SKI) community outreach project that offers free educational resources to foster and curiosity and interest in STEM (science, technology, engineering, and mathematics) at a young age.
Stay tuned for more events in 2022!
Communicating Science to Skeptics
A workshop focused on fostering trust through science communication
Friday November 19, 2021, 6:00 - 8:00 PM EST
As science communicators, how can we better communicate credible information? This workshop will dive into best practices informed by research from Concordia University's Science Journalism Project and Projected Futures Science Journalism summer school. Attendees will come away from this event with unique methods, such as digital tools and hype-resistant criteria, to engage their audience - even the skeptics!
Featuring guest speakers Dr. David Secko, Cristina Sanza, Dr. Keroles Riad, Taylor Kann, and Jerika Sanderson.
The University of Toronto Science Communication Club focuses on the public communication of current science, technology, engineering, and mathematics (S.T.E.M.) research to non-experts and the general public. We make science more accessible by producing and sharing accurate, unbiased and creative science media.

Apart from building bridges between professionals and non-experts, we aim to raise interest in science communication within and beyond the University of Toronto.